MBNM 621EPZ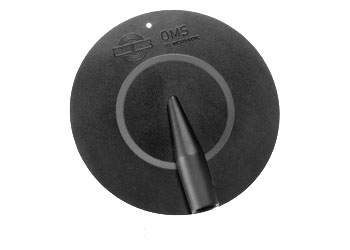 mono PZM electret condenser
With room acoustics in mind, a classic PZM microphone that may be laid on the floor in front of the source was developed.
The microphone performs over a wide voltage range (from 10 to 48 V) has a symmetrical design and includes an XLR connector.
This product imparts excellent transient response plus extremely wide, smooth frequency response.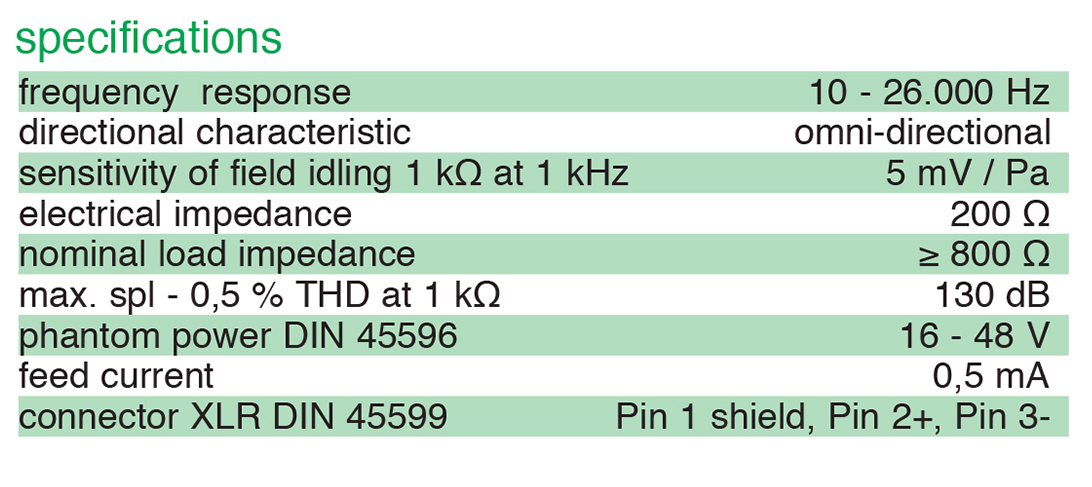 Tip:
- Round table
- Stereo pickup
- Multi-mic pickup